Hand Painted Signs
California Farmhouse hand painted signs are Beautifully Imperfect which adds a unique look to any room! Browse our many designs and find the sign that will look perfect in your home!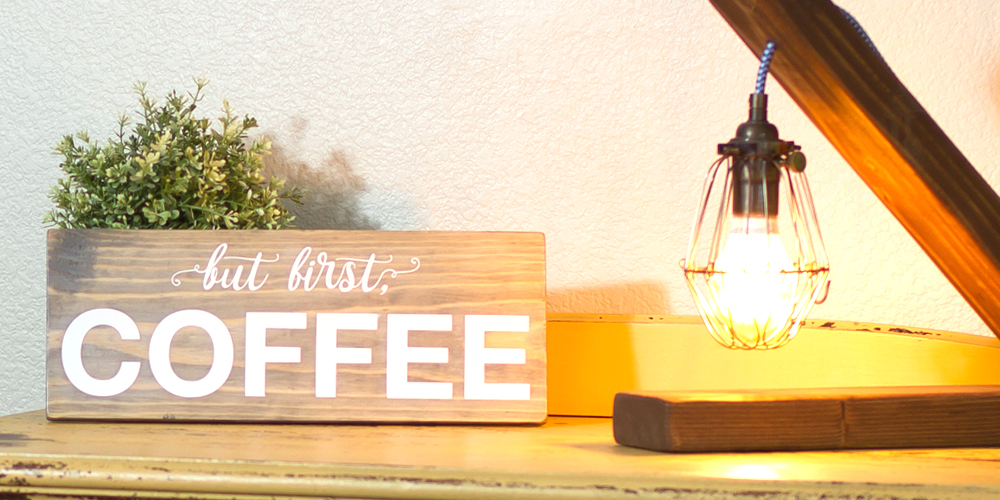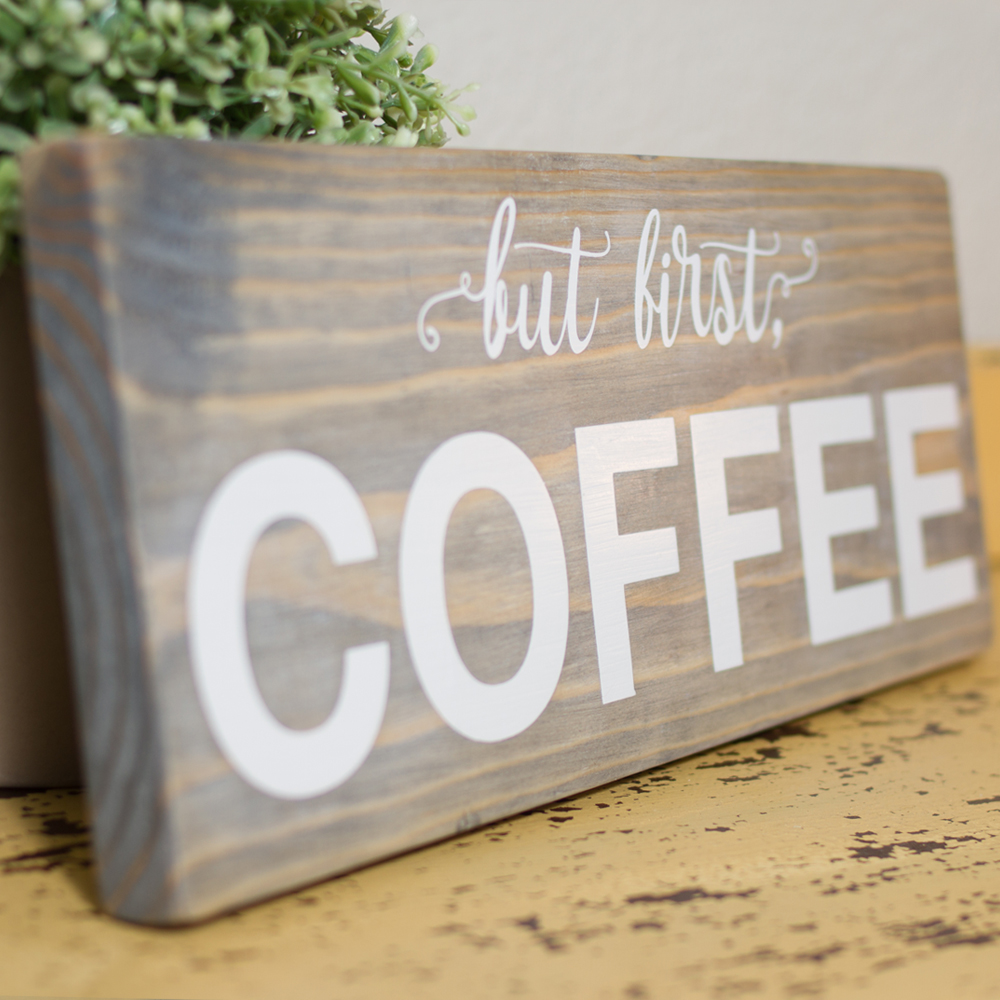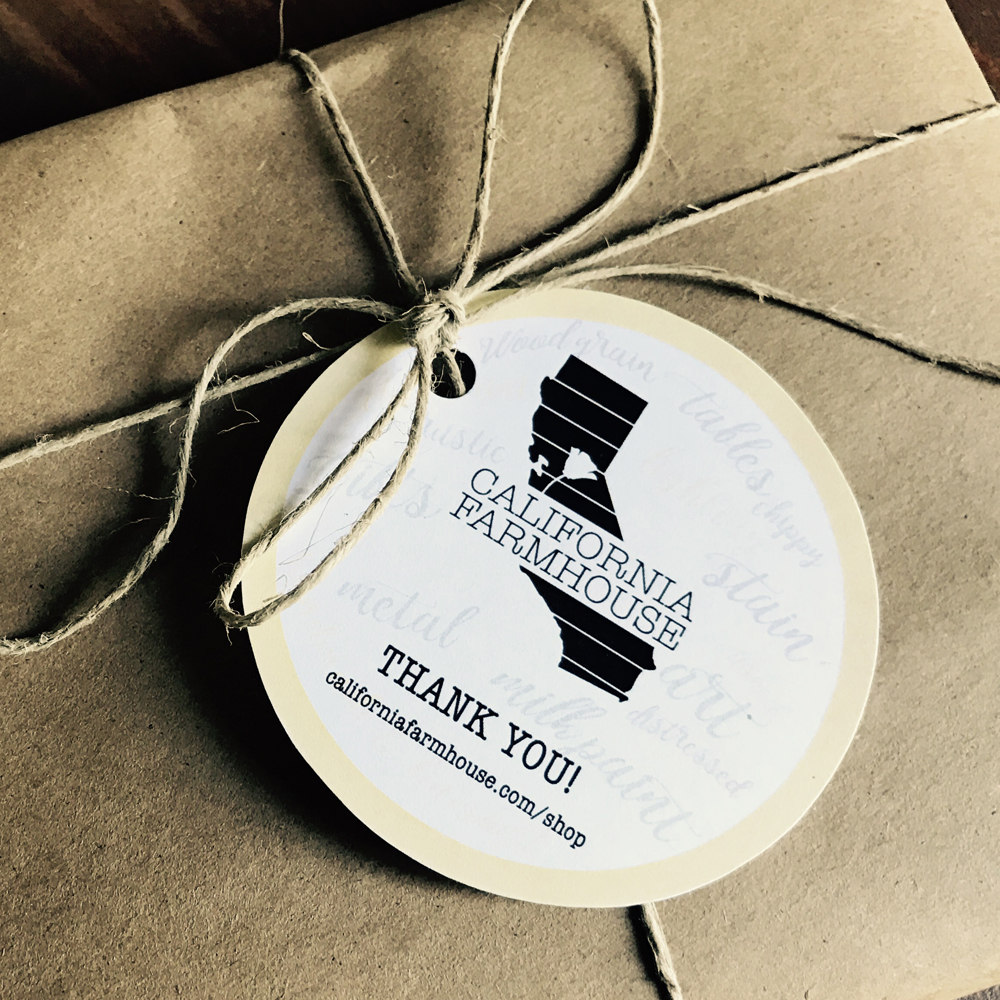 California Farmhouse
California is often thought to have a trend setting culture that spreads throughout the country. Farmhouse decor is typically simple designs and elegant features. The combination of these two create California Farmhouse. We create unique, hand-made items using natural materials that will compliment and enhance the feel of your home.
California Farmhouse was established in Rocklin, California in 2016.